This page includes:
*Facebook Members Only Group
*Pool Closure Information
*Visitor Information and guidelines
*Prepaid Concession Stand Link
*Day Stay Program
---
(Pool membership will be verified before acceptance.)
---
Pool Closure Information
The pool is closed every Monday (except holidays).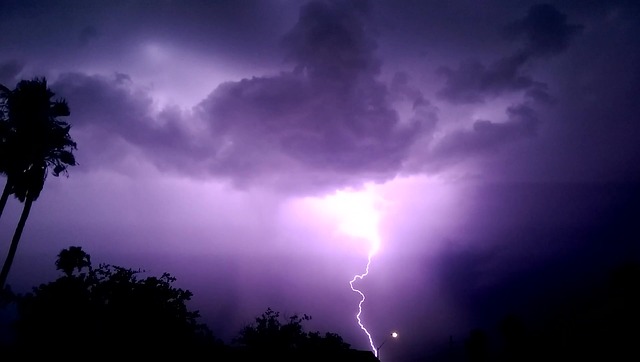 In the event of thunder and lightning, the pool will be closed.
Please call 769.241.5777 for updates from the on-call pool manager.
---
Did you know that YOUR swim club is a NON PROFIT organization? The club was built in the 1970's and was intended to serve as a community pool by private membership. All funds taken in at the pool are used to improve the pool and maintain the facility. The CSRC donates it's facilities to Brandon High School so that their swim team has a place to practice in the Fall. The CSRC also serves as a practice pool for local firefighters as they participate in drilling exercises. This year we will expand on serving the community by serving as practice pool and tennis facility for both the Boy Scouts and Girl Scouts. We are continually looking for ways to better the Brandon area, and your ideas are welcome!
---
Visitor Information:
The visitor fee for the pool and tennis courts is $5.00 per day with a maximum of five visits allowed per season. A visitor must be accompanied by a member.
Parents: Your baby sitter is not a guest. You do NOT have to pay for your sitter to attend in your absence.
Talk to the desk staff or email us for more information.
---
Prepaid Concession Account
PREPAY YOUR CONCESSION ACCOUNT!!!!!
Parents, do you ever drop your kids off the at the pool but forget to send $$ for the concession stand? This year you can prepay your account in $20 increments.
Send your money to PayPal.Me/crossgatespool.  In your note, please add your first and last name so we can add it to the correct account.
Ask the desk staff or email us for more info. Prepay ONLY or pay as you go.
---
Day Stay Program
Children eight and older are allowed to stay at the pool without parental supervision until 6:00 pm. Parents must complete the contact and emergency forms, and also the child must pass the swim test before the child can be left at the pool unsupervised. Email us or talk to someone at the desk for more info!